Introduction
The world of mobile application development is constantly evolving with the emergence of new websites, languages, and tools. Keeping up with these changes can be difficult for developers trying to stay abreast of the latest technologies and trends in the industry, which is why it is important to have an updated understanding of app development tools that best suit a certain task or project. Here we will cover 6 best mobile app development tools in 2023 that can help you build updated apps from tools and high-quality applications that stand out from their competitors.
1. React Native
React Native is a dynamic JavaScript-based framework and one of the best mobile app development tools in 2023, that allows for simultaneous development for both iOS and Android. Plus, you don't need to learn Java, Swift, or Obj-C properly to use it. With React Native, you can use one common codebase to build multi-platform apps.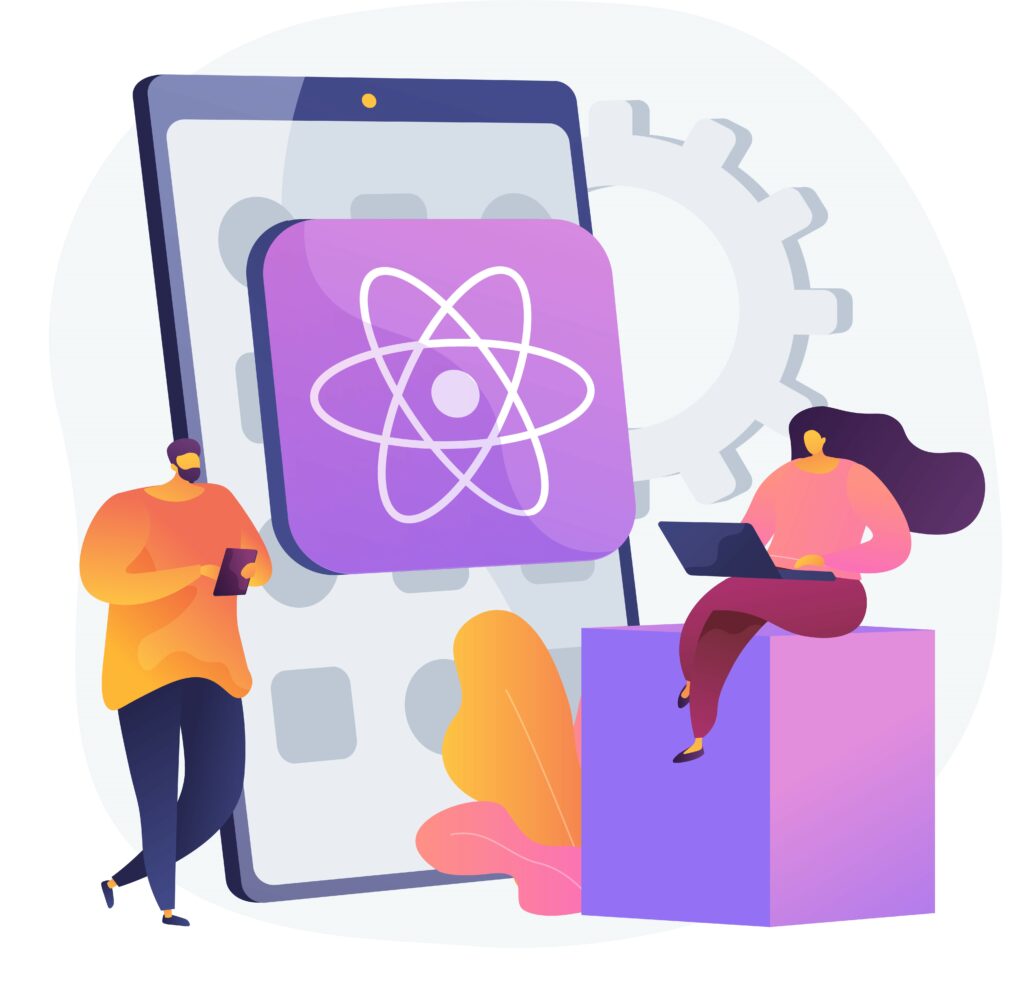 Developed by Facebook in 2015, React Native has quickly gained popularity and is now used by top companies like Uber.
Why prefer React Native?
This React Native platform boasts a vibrant community of developers, including talented individuals from respected organizations like Facebook.
With React Native, you can reuse your code, including state management, component logic, and React hooks, for both iOS and Android apps.
This app development framework offers stellar third-party integration, supporting JavaScript and Native modules and libraries.
The hot and live reloading functionality lets you make code changes in real-time.
2. Flutter