Introduction
Each business wants to make its online presence stronger. But running a successful business in the digital age requires more than just providing excellent products and services. It would help to have an effective digital marketing strategy to reach your target market and maximize sales. Developing a proper digital marketing strategy can improve web traffic and drive online conversions. Knowing where to start can take a lot of work with so many different techniques available. Here are some of our top digital marketing strategies to increase website traffic.
An updated website
An outdated website makes it difficult to stay competitive. With some improvements, you can boost your rankings and keep visitors returning. Good web design and improved navigation features can help users quickly find what they want. It makes them more likely to do so in the future.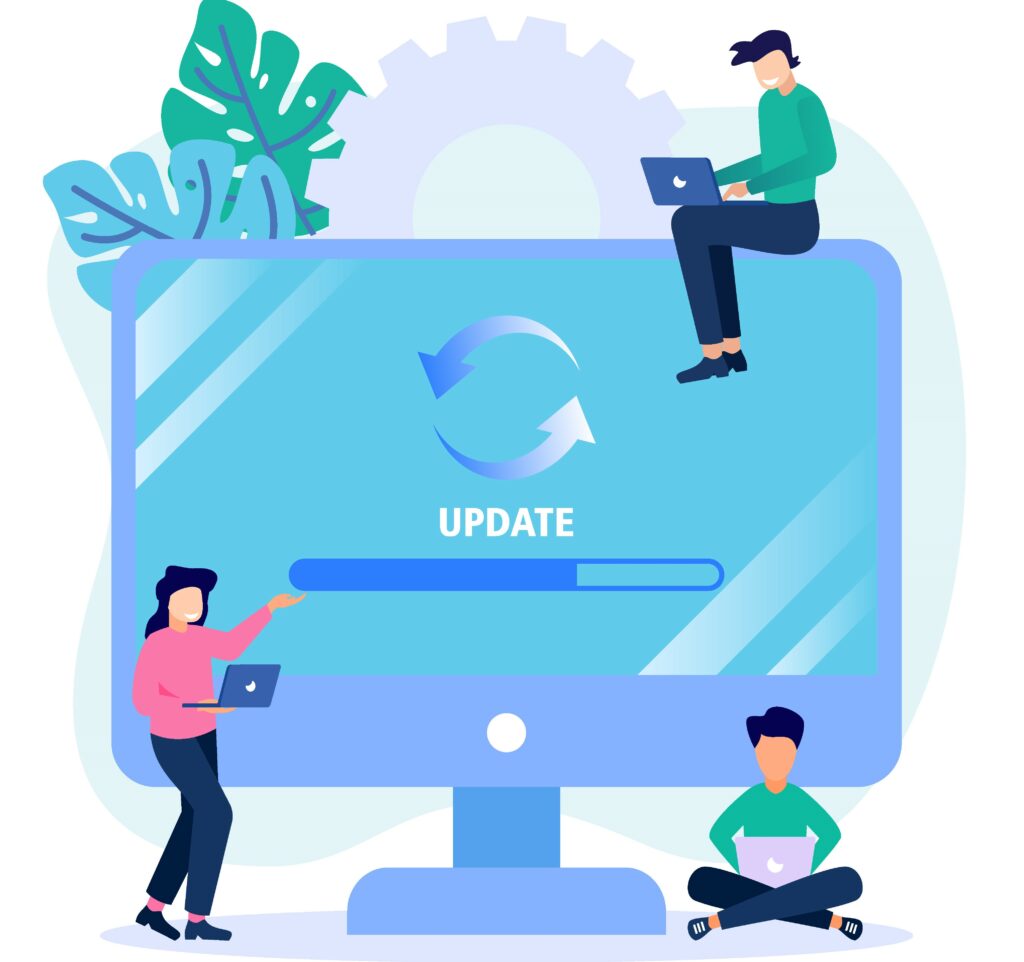 Ensure the site is responsive, secure, has a swift loading time, and is intuitively navigable. This will go a long way in helping your business succeed! An interactive, up-to-date page also increases the appeal of your website, drawing in those who appreciate modern technology.
Search engine optimization
High-ranking search engine results take time to appear. They require perfect strategy and effort. A strong SEO strategy can increase website traffic by making it visible on the search engine results pages. SEO techniques involve identifying the keywords that people use to find information online. Then using them strategically on a website to increase its relevance to those keywords.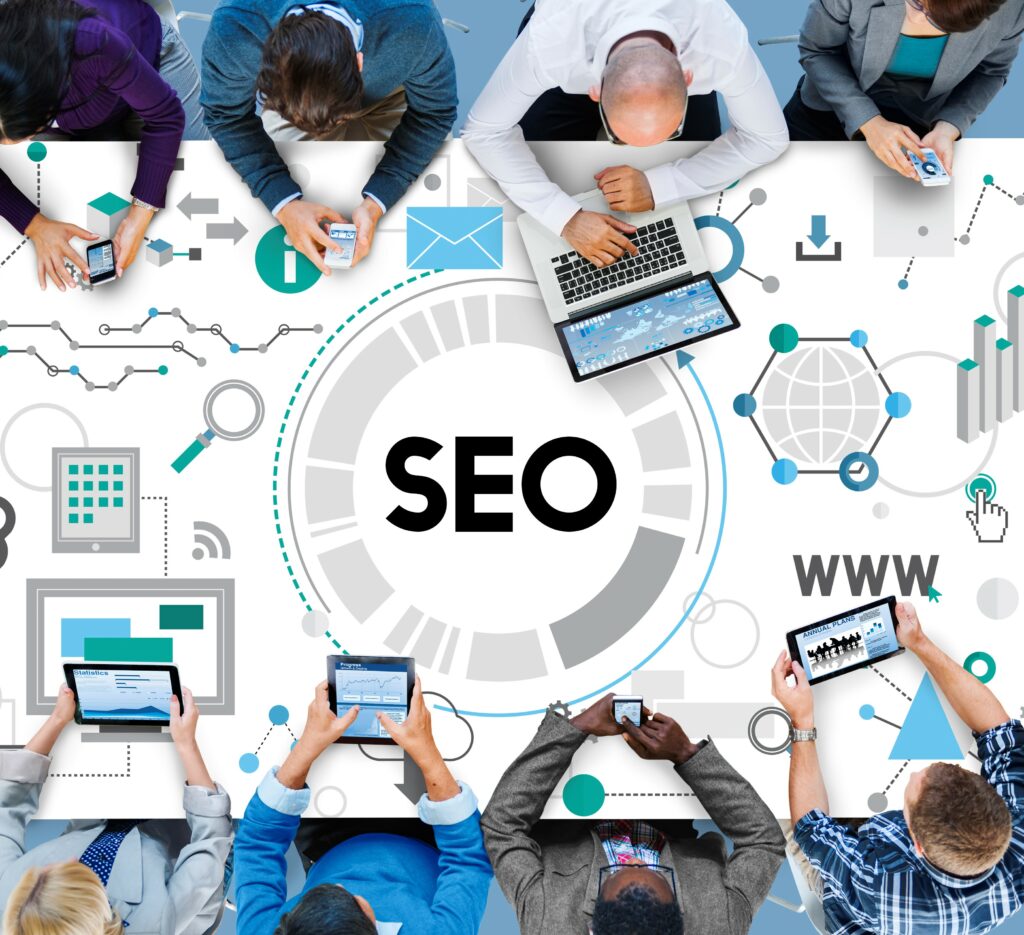 Our SEO strategy can help your website reach the exemplary visitors searching for what you offer. Using specific keywords related to your business can help increase visibility by improving rankings among all major search engines.
Content marketing
Developing and publishing content that meets customers' needs is essential for driving website traffic. Content marketing is an effective way to create connections and engage with customers. Many web administrators follow this strategy to increase their website's reach. It helps promote products or services without relying on traditional advertising techniques.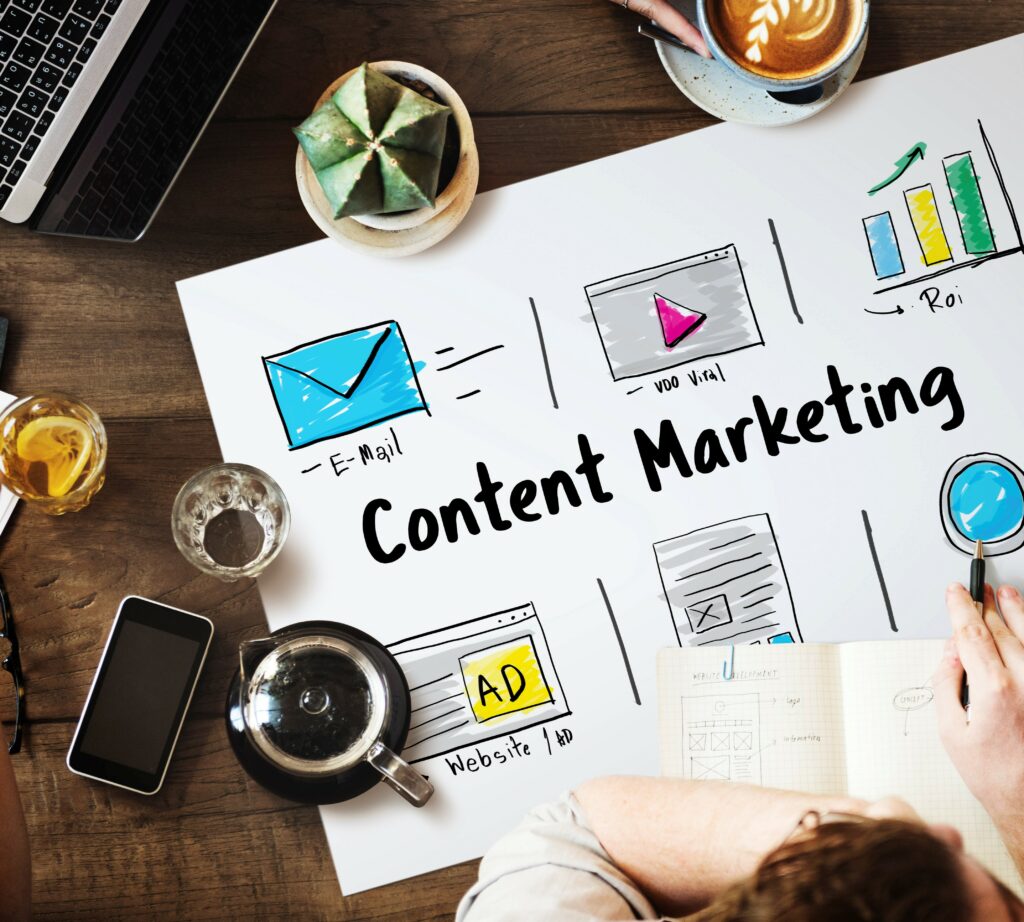 Content marketing will help you rank higher in search engine queries. Also, it gives prospective buyers a better idea of who your company is and what products or services you offer. Helpful, engaging content allows websites to build relationships with their customers. Website's valuable information can help the customers to buy their products.
Social media marketing
Social media is the ideal way to get your content out to potential customers. It offers an increasingly powerful way for businesses to increase their website traffic and connect with potential customers. By participating in conversations on platforms like Facebook or Twitter, you can quickly drive users to soak up more information about what your business offers.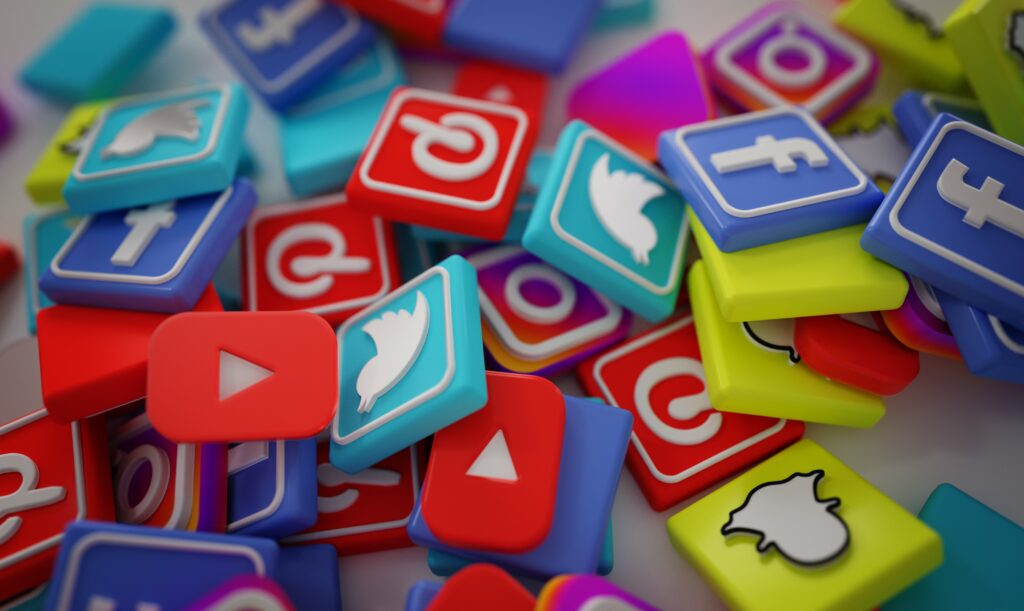 Many people spend time on social media platforms. This is an excellent place to increase brand awareness by leveraging content across different platforms to reach a wider audience. Companies can use analytics tools to analyze customer data from campaigns to know the customer's experience and increase customer loyalty.
Email marketing
With email marketing, you can effectively engage with your target customers at various points in the buying process. Using a captivating headline and personalizing messages for each recipient puts you closer to establishing meaningful connections. Also, that will drive them back to your website for more valuable content.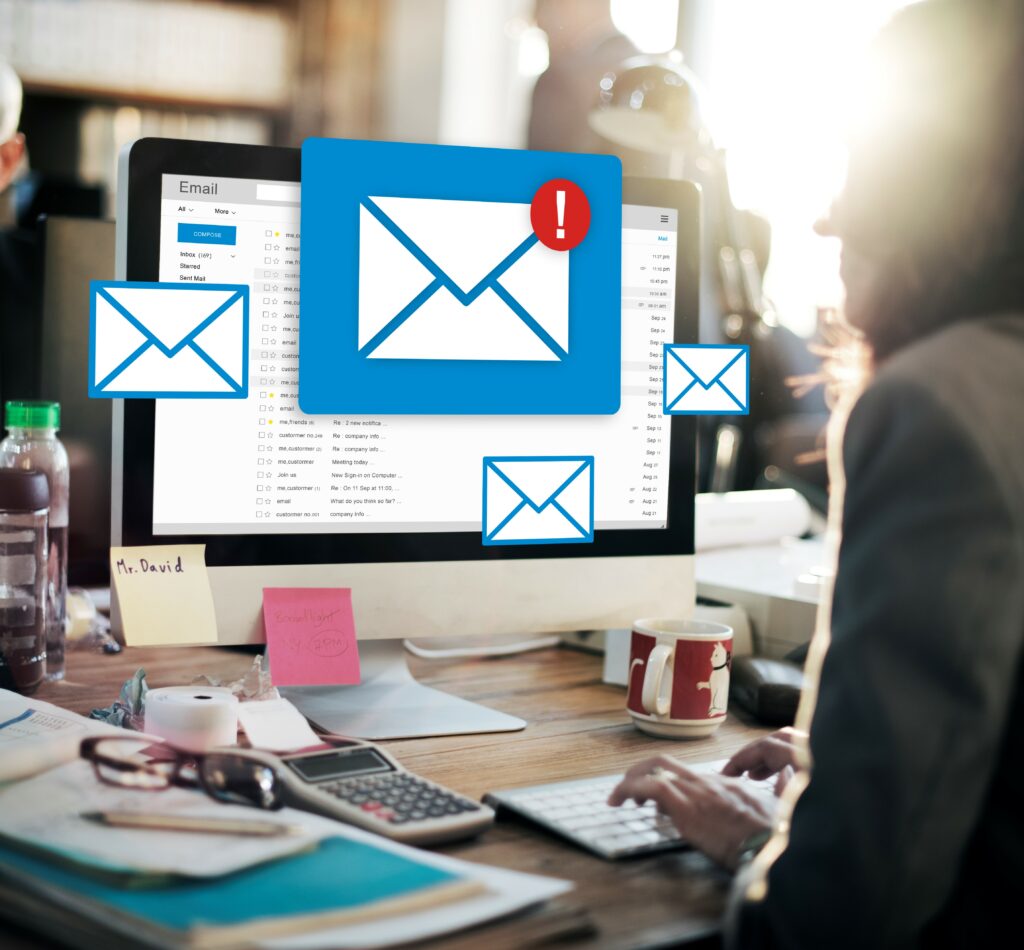 Mailing relevant material such as discounts and special deals can help build a loyal customer. As they are already interested in your products, such offers can bring them back to buy.
Email marketing gives businesses valuable insights into their customers' needs enabling them to optimize their campaigns further.
Paid ads
Paid ads are the perfect way to boost your website traffic quickly. Investing in paid ads is financially rewarding, as you get actual leads rapidly. Paid ads help increase website traffic efficiently and effectively increase your profit.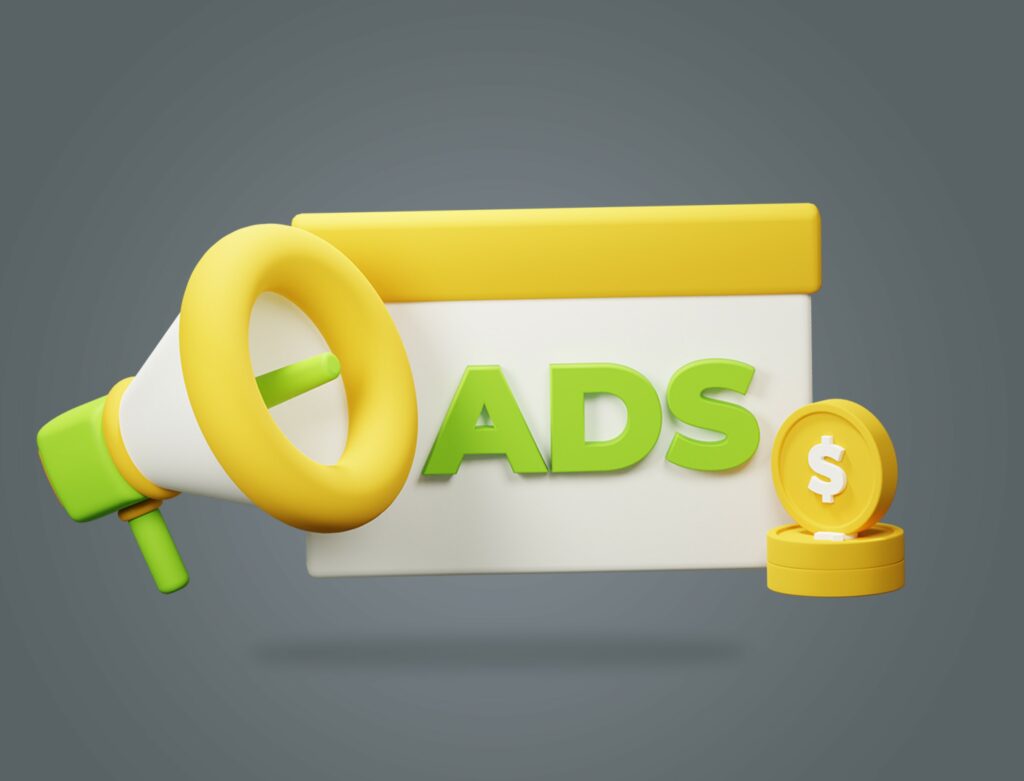 Paid advertising is customizable and allows companies to target a specific audience based on criteria like demographics, location, or interests. This type of advertisement also helps increase brand awareness. Companies will likely see an increase in their sales or website visits depending on the ad objectives they set.
KBK Business solutions help your business increase website traffic.
Since every firm differs based on its products, successful digital marketing methods cannot be the same for all.
Conclusion
Give your business the advantage with our comprehensive digital marketing strategy and expert guidance. Our experienced team of marketers will create brand awareness, drive conversions, and boost website traffic – all tailored to your unique needs!
Contact us immediately for additional information on how we can help you advance.
FAQ's
1. What is the importance of a comprehensive digital marketing strategy in improving website traffic?
A comprehensive digital marketing strategy is important for improving website traffic because it allows businesses to target their ideal audience through various channels, increase brand awareness, improve search engine visibility, and optimize website content for higher engagement and conversions.
2. How can paid advertising on platforms like Google Ads and Facebook Ads be used to increase website traffic?
Paid advertising platforms like Google Ads and Facebook Ads can increase website traffic by targeting specific audiences with relevant ads, using compelling ad copy and visuals, bidding on keywords, setting ad budgets and schedules, and optimizing campaigns based on performance data. These platforms also offer features like retargeting, audience targeting, and lookalike targeting, which can help businesses reach more potential customers and drive more website traffic.
3. How can businesses leverage video marketing to drive more traffic to their website?
Businesses can leverage video marketing to drive more traffic to their website by creating engaging and informative videos that showcase their products or services, sharing these videos on social media platforms, embedding them on their website, optimizing them for search engines, and using paid promotion to reach a wider audience. Videos can also drive traffic through email marketing campaigns and video-sharing sites like YouTube and Vimeo. By providing valuable content in video format, businesses can attract and retain more visitors to their website and increase engagement and conversions.
4. What types of videos are most effective for this purpose?
The most effective videos for driving traffic to a website are those that provide valuable information, showcase products or services, and are engaging and shareable content. Some examples include product demos, how-to tutorials, customer testimonials, animated explainer videos, behind-the-scenes footage, and live streams. These types of videos can capture the attention of potential customers, build trust and credibility, and encourage viewers to visit a website for more information or to make a purchase.
5. How can you improve their digital marketing strategies for better website traffic results?
Businesses can improve their digital marketing strategies for better website traffic results by:
Setting clear goals and KPIs
Conducting audience research and segmentation
Optimizing website content and design
Implementing effective SEO strategies
Creating engaging and shareable content
Leveraging social media platforms and paid advertising
Utilizing email marketing campaigns
Analyzing and measuring performance data
Continued testing and optimizing strategies based on results.