What is a Keyword in 2023?
Is there any difference in this New year? No. Everything looks the same but maybe you will now find new keywords research being added to the search engine. Keywords being the most important aspect for your search engine optimization work, there's a lot you can learn about it and there are regular updates to the search engine Google on a regular basis.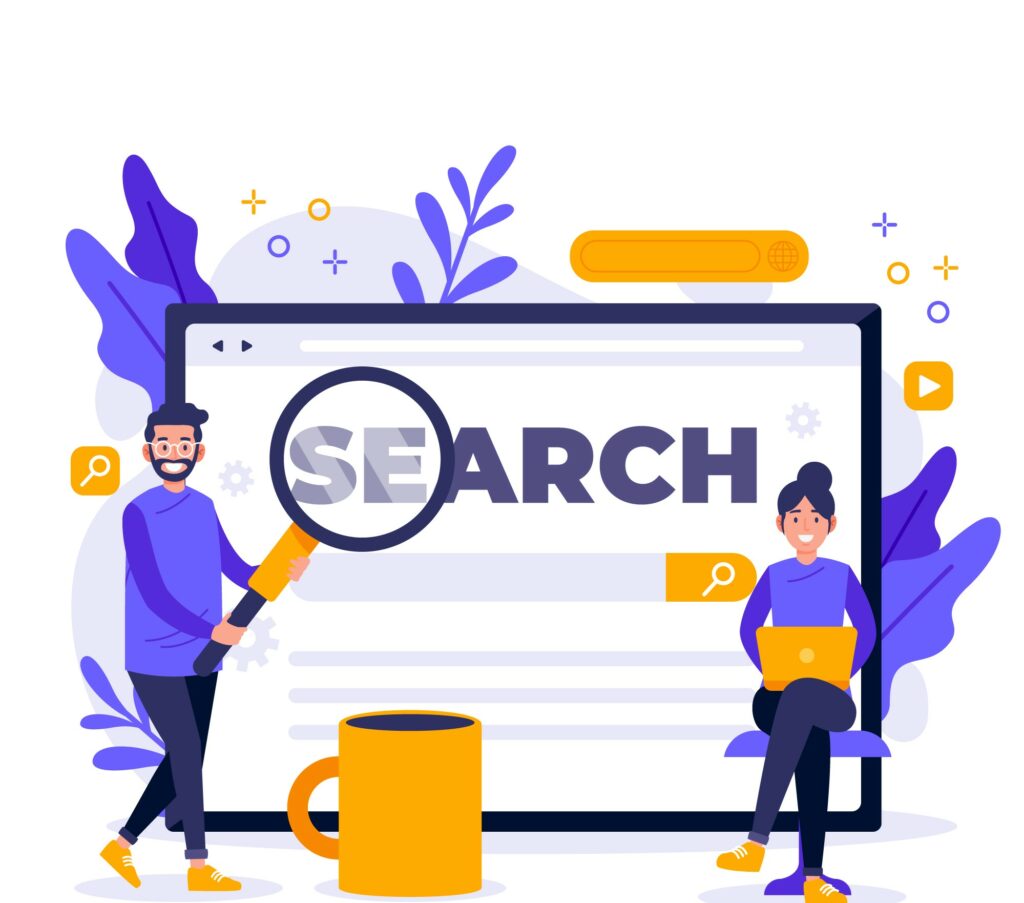 Guess, what a keyword do on an Internet search engine?, It analyzes the search terms as per the user's questions typed in the search bar and produces a whole new set of SERP pages for you to find the answers to what you are looking for. This is the main purpose and goal of an SEO keyword.
Every query has a set of keywords and there's popularity attached to it. Keywords take a lot of ranking factors based on their popularity, search volume, competition, and much more.
Why is a Keyword so Important for a Business?
When a website is put up on the Internet, it has to be indexed with a certain set of specific SEO keywords that help the website to get ranked in search engines.
This enables the audience to find your website for their needs when they search for their queries. Therefore, the primary objective of a keyword is to enable users to best answer their questions.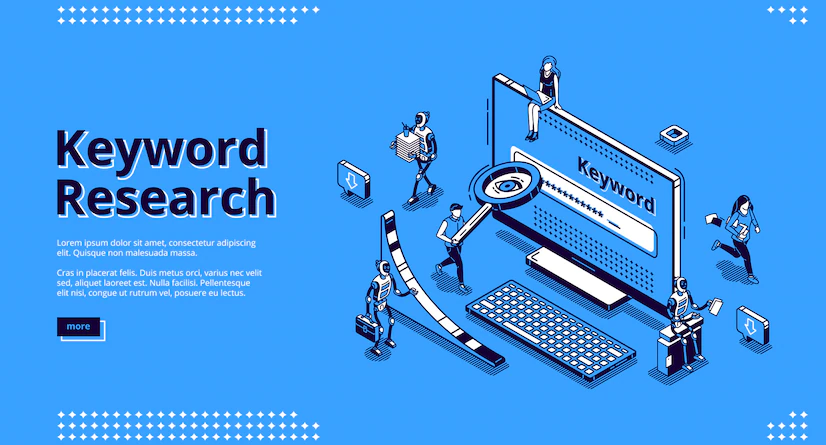 This further gave scope for search engine marketing, content marketing, and content strategy.
Keywords are the main paradigm to find solutions when the audience searches online. If your content meets the purposes of the audience with their keyword search, you are likely to gain more traffic.
Keyword research for SEO, offers many benefits and this brings a lot many benefits such as
Find trending market
Growth in traffic
Acquisition of customers
Analytics
The fast and speedy growth of your business
1. How to Choose the Best Keywords?
There are plenty of the best free tools for keyword research and all of these are very helpful for your business when you do proper research to choose the best, that meets the requirements of your business goals. Remember, SEO is taken up with a specific business goal.
Some would like to earn a high rate of web traffic, and others look for sales, leads, and customers. All of these goals can be achieved with the proper implementation of SEO keywords that are used in various methods.
SEO keywords are most popular in Google advertising where you can use both short-tail and long-tail keywords.
There's a lot of work that you can do with the help of free best keyword tools. For example – Google keyword tool, SEMRush, Google search keyword, and many others.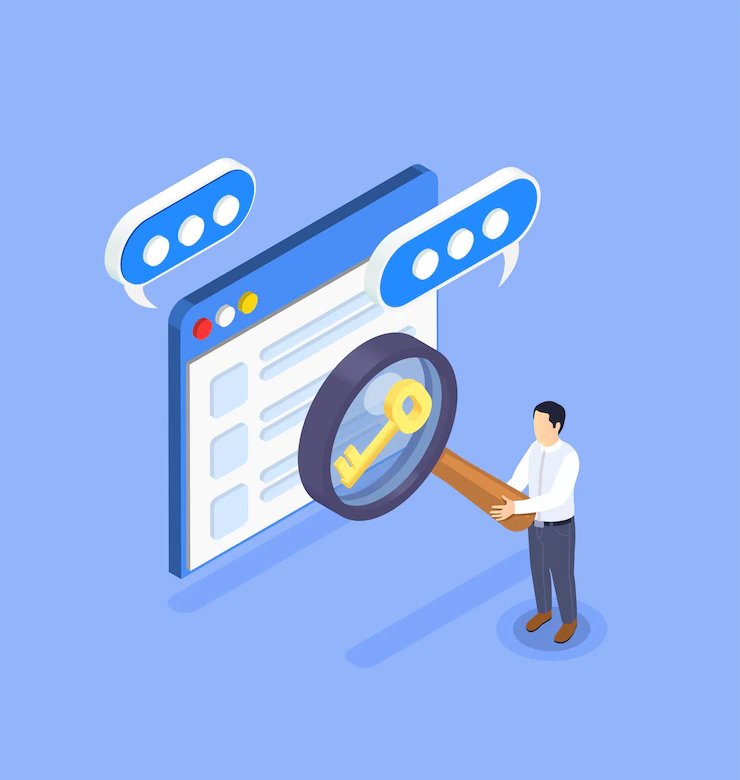 A careful search for your preferred keyword can also help you with its volume search, high and low competition, and many more details.
Additionally, you can also check your competitor's keywords.
Taking keyword research is definitely worth the time, but using the right SEO tool pays off.
You know there are hundreds of topics and keywords. Choosing your topic and the appropriate keyword is both a technique as well requires good knowledge of understanding how each keyword performs for SEO.
Volume searches per month are very important to consider. Creating content in order with the keywords that appear as most valuable and informative to the reader is very important. You have a certain specific target audience and objectives for SEO.
2. How to Analyze Keywords?
What is keyword analysis? There are three important elements of keyword research. These are:
Understanding the Searcher's Needs
Choosing keywords based on the searcher's needs works effectively. Relevance is most important. Content will rank only when it is meeting the user's needs. It must also be the best resource.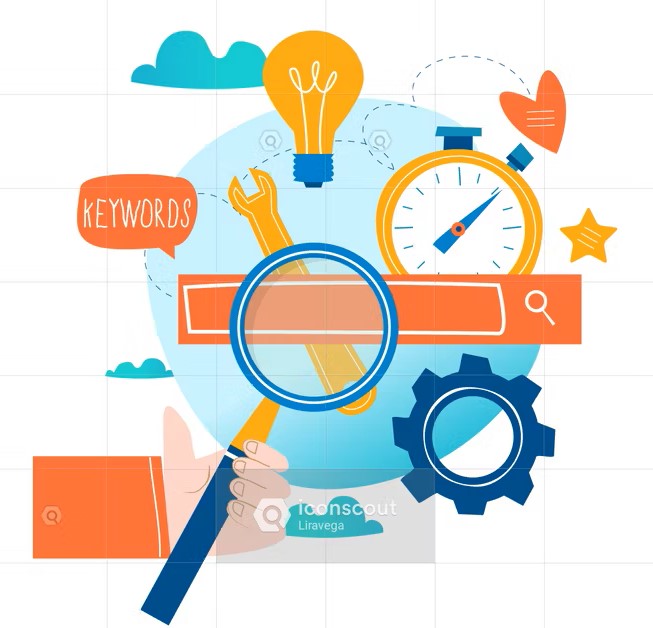 The Keyword that helps the Audience Easily
Is it a popular keyword most often used by an audience? Is the keyword having more authority on the topic? If the keyword is helpful, informative, and useful from the audience's perspective, it will surely earn good results.
The Search Volume
The volume of search is also very important. Even after ranking on the first page for a specific keyword, if the audience is not choosing that keyword, it will not bring you any traffic. Therefore, it is important to go by monthly search volume (MSV) and this helps in choosing the right keyword for your audience to enable them to visit your website.
3. Types of Keyword
What are the different types of keywords? They help in the process of SEO to achieve a different set of goals. Some of the important types of keywords are as follows:
Short-tail keywords
Mid-tail Keyword
Long-tail keyword
Primary keyword
Secondary keyword
Semantic keyword
Latent Semantic Indexing keyword
Generic keyword
Seed keywords
Search Intent Keywords
Navigational keywords
Commercial keywords
Informational keywords
Transactional keywords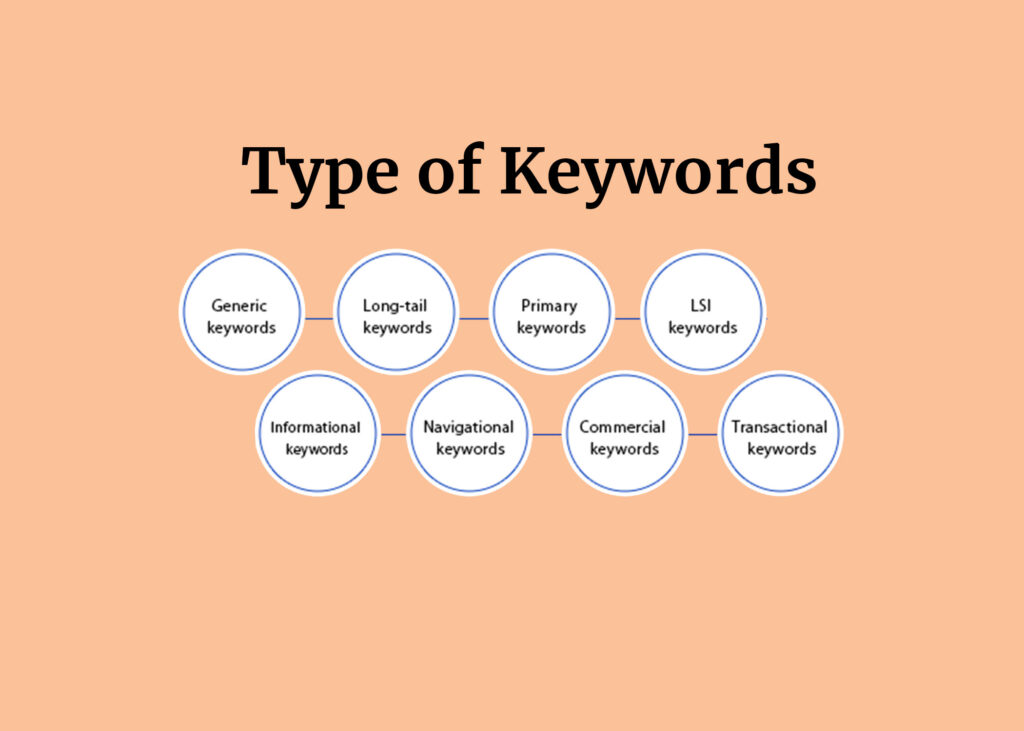 And there are many more.
Keywords are can be one to three words in length depending on your goal Long-tail keywords are usually more than three words.
4. How does Keyword Research Affect the SEO
Keyword research is important to reach your target audience as it provides highly valuable insights into the queries that the audience search for. They also provide a marketing strategy, to choose the best keywords with a volume of searches. As with the help of keywords, users search for answers online, if your keyword is helpful, it will be visible along with your content and website.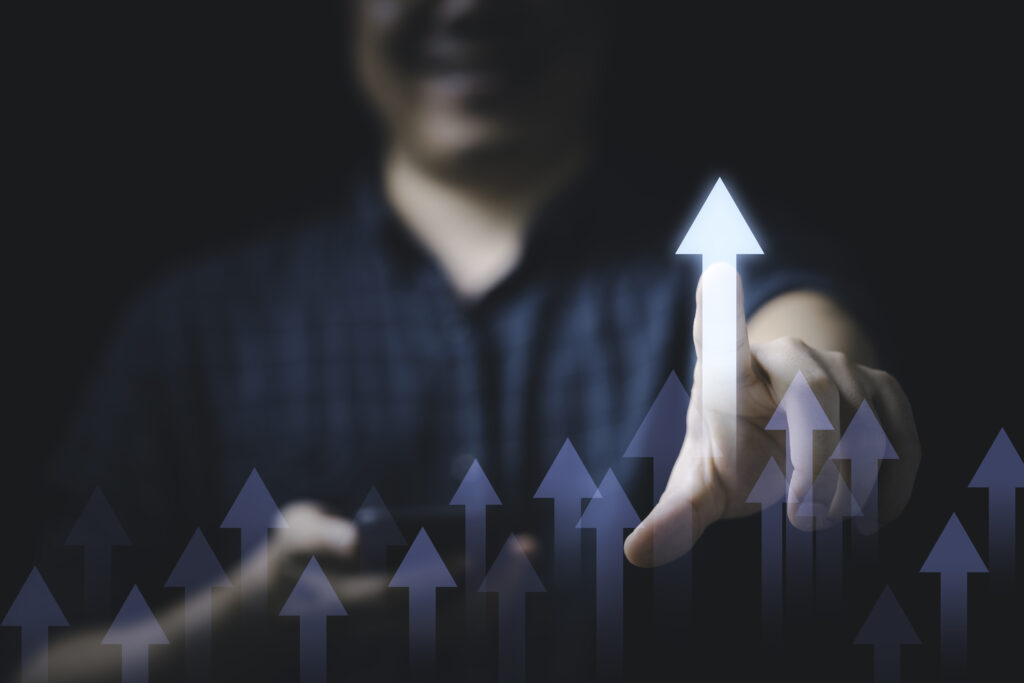 Conclusion
There is a lot of learning about SEO keywords and it comes into practice as you begin to apply them for different purposes and business goals. Though the techniques are very simple, it is useful if you focus on high accuracy while taking research on keyword set and also in applying these to your content. In this model, you will be able to produce good results and bring a positive impact on your website along with positive results helping the audience to find your products useful and purchase-worthy. Gaining an in-depth understanding of SEO keywords and how they perform, and these have to be implemented, requires good learning with no errors.