Are you running a tour and travel company? Excellent. After the Covid era lockdown period for nearly two years in 2020 and 2021, people are now loving travel and trips. As a tour operator, you have excellent prospects to help travelers with their booking and lodging needs.
But you have a bigger responsibility to help travelers as a tour and travel company. Additionally, you also have scope to advertise, promote, and share your travel offers for the benefit of customers. To make your business very successful, you need more customers, sales, customer satisfaction, and profitability.
Now in the new year 2023, as we're just at the start, you can plan a lot about your advertising, promotion, and many more plans to ensure that you generate free travel leads.
1. How to grow sales in a tours & travels company?
To increase sales in your travel business, you need a day-to-day marketing plan with short-term goals. These sales plans have to be very clear, with daily, monthly, and quarterly goals.
Every plan has to be in detail so that the team in the sales department clearly knows what they are targeting in terms of marketing and goals.
Understand who your competitors are and what their promotion strategies are. It is also important to know that, if you have to exceed the expectations of your customers, you really have to ensure the features of your product and some of the additional benefits that you offer to your customers which are not offered by your competitors.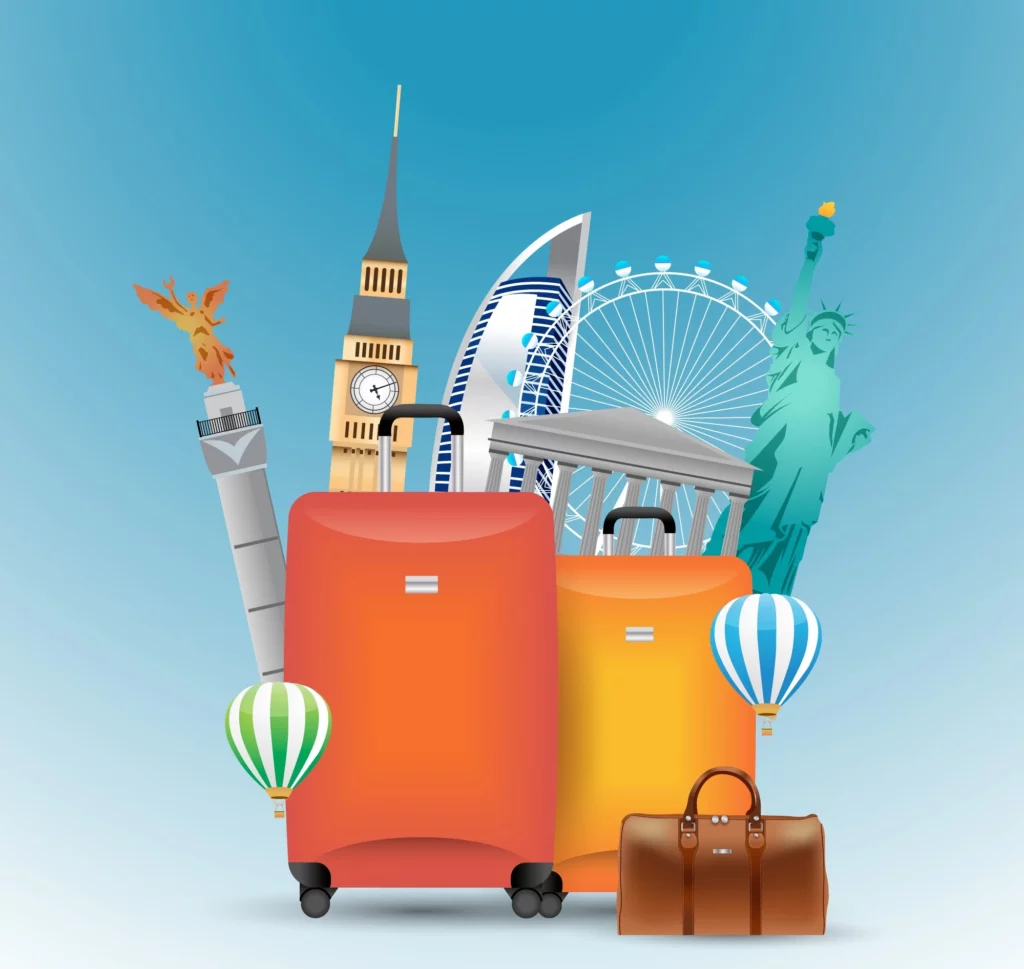 Maintaining a high rate of reputation and customer satisfaction can help you.
But setting concrete sales plans help you follow these on a regular basis to monitor and review the results.
If you are using digital marketing for sales development, you need to have a good digital marketing team to run free and premium ads, on social media and Google.
You are sure to achieve a lot of sales when you choose your ad campaign plan.
2. How to increase leads for travel agency
To boost your sales in the travel business, prospects come through leads. A lead in digital marketing is very important. This is explained as a prospect who is about to convert into your customer. This means, when the website receives traffic, among the audience, those who are interested in using your product, are interested in purchasing a product, and would like to find out more details about your product.
In the sales funnel plan – you notice the stage of – awareness, interest, desire and action.
Lead occurs in the desired stage in the sales funnel.
To get to this stage, you have to create some outstandingly attractive features for your products that highlights the interests of your audience.
Creating more provision to help customers to achieve their needs can bring a lot of success to your marketing plans to generate leads.
The customers who are really satisfied with your services, will definitely leave a positive review and this is also important for generating more leads.
3. How to increase sales in tour & travel agency
Are you have your business page on social media platforms? This is a great strategy to engage with your audience. Timely responses to your member's questions and providing prompt chat support and customer service can leave a good review for your business.
It is important to note that customers are always looking for information, answers to their questions and solutions solutions for their problems.
Therefore, if your product is offering them not only fulfilling their plans and goals, but you are able to solve their problems, you will certainly grow your sales.
Always ensure to provide a high standard of customer experience always.
Special packages, niche market, attractive offers, discount pricing, moderately priced travel packages and several interesting features with your package, can surely mark a great value to your customers and they will certainly recommend your products to other customers.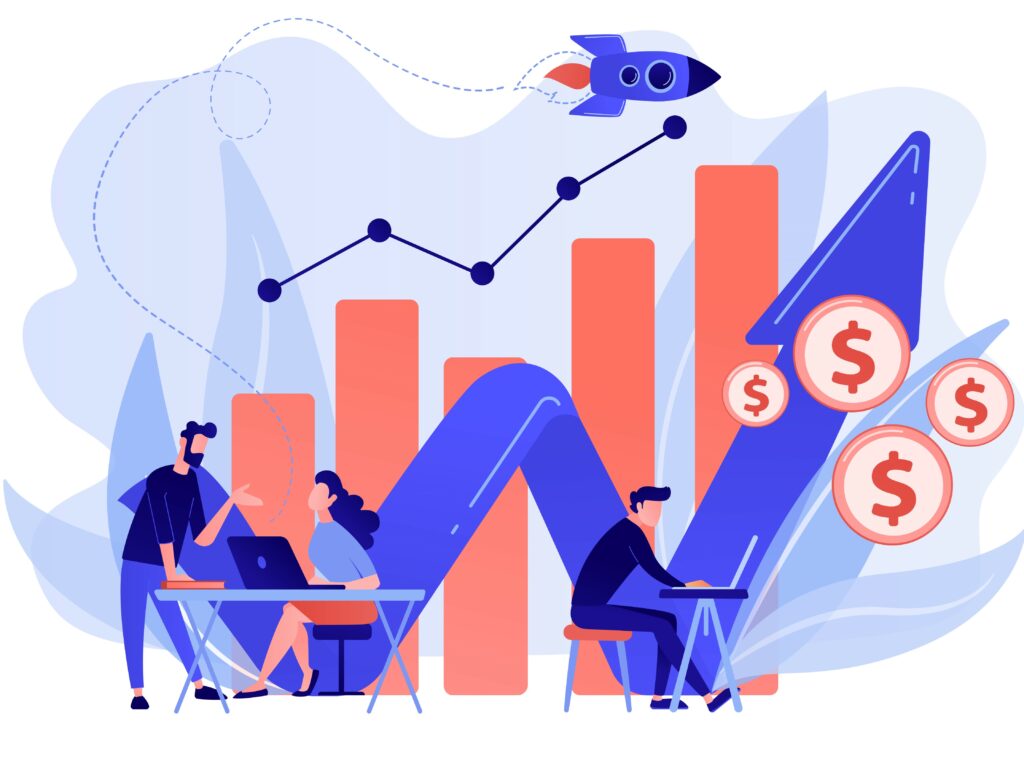 Unique products that offer the convenience of booking hotels at a discount price and offers low-cost flights, and other cost-saving offers encourage customers to opt for these and draw the benefit.
Digitization of online booking, and providing an easy track of their booking to customers, not only helps customers, but it helps them in better planning.
The 24/7 reservation system gives access to enjoy the privileged experience to opt for your travel booking facilities easily.
On the other hand, with online booking system, you can save employee costs and save high rate of profits.
4. Offer seasonal discount that helps travelers to choose your services and especially family offer packages will encourage more.
5. Provide gift vouchers and cash vouchers for every product they opt as a vacation redeem voucher. This helps customers to remember your business and helps them recommend.
6. Offer a free breakfast plan which is a one-time gift.
7. Expand your business partnerships as part of growth in B2B network.
8. Coupons with discount and free gifts. As travelers are excited to receive coupons of discount, you are likely to drive more sales as customers save more. 
9. Moderate prices as compared to competitor prices. When customer spend little and save more on their travel packages, you will surely increase your sales.
10. Offer for a family vacation. This is a great way to increase sales as customers love their family vacations.
Conclusion