You have already heard the term UX as user experience design. It refers to user interaction on your website or your product or design. This is very crucial to IT products as everything is screen-driven on the Internet. It must be integrated very well. This means, it must deliver an experience as though your customer is in a physical store and experiencing product use physically. The goal of UI and UX developer is to create an easy, efficient, relevant and overall good experience for the user to make purchasing decisions.
Who is a UI and UX developer
UI and UX is an added advantage to enhance the look and feel of a website and products. Applying new techniques and trends, frontend development requires excellent development work. Although UI and UX are fundamentally different, it is important to understand the difference.
A UI or User Interface deals with application's graphical layout which includes buttons, animations, screen layout, transitions, micro-interactions, a, etc.,
Briefly, UI is all about how things look on your website.
Graphical User Interface (GUI)
GUI design allows users to interact with the visuals and digital control panels of a system.
Voice-controlled Interface (VUI)
VUI design deals with the interaction between a user and a system using voice. Example – Siri for iPhones and Bixby for Samsung mobile devices.
Gesture-based Interface
This is mostly related to virtual reality (VR) and other engagement of users within 3D spaces.
For good UI design, you should consider:
The design should focus on helping users
Just with minimum effort, tasks should be completed
Tasks must deliver a seamless experience
That experience must be free from waiting time, away from frustration, satisfactory and enjoyable.
UI design should communicate the brand value of company
UX Developer
UX (User Experience) deals with how users interact with the system. It is aimed to deliver positive and logical experience.
The following are the main steps of UX design:
Interactive design :
Users can complete their tasks without much effort and with better interaction with the website.
(Example – page transitions, animations, buttons, etc.,)
User Research – is about collecting feedback, ideas and conducting extensive research. As end-user find their needs and make decisions based on the products arranged, it is important to understand the customer needs.
Information Architecture :
It involves the organization of information and content that users need to do their tasks. This requires a UX designer to understand the relationship between different sets of content and arrange them easily and understandably.
Have a look on our packages 👇👇👇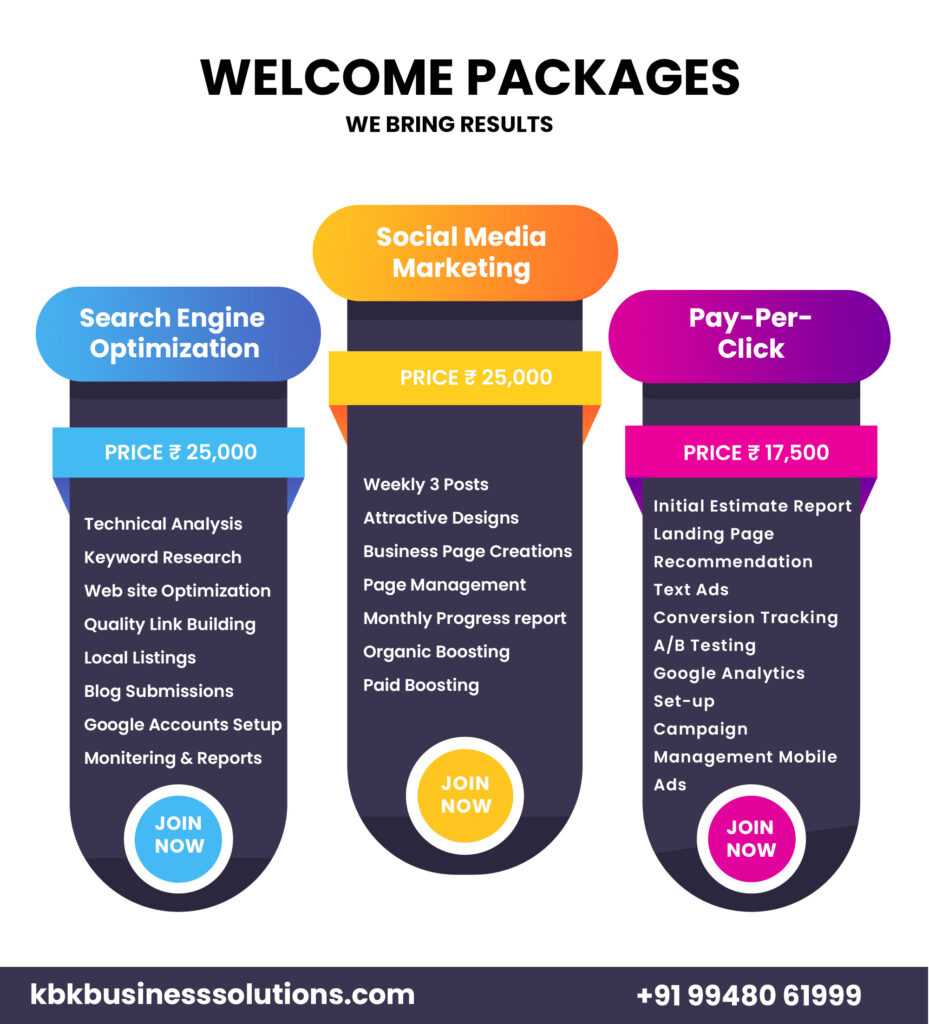 A good UX design has the following practice:
The product is easy, usable, logical, and self-explanatory.
The product solves user's problems
The product is accessible to a wide range of people
The product creates a positive experience for the user, allowing them to complete tasks without frustration.
User's journey mostly refers to UX design to solve a problem whereas UI design is focused on how the product looks and feels when the problem is being solved.
Main differences between UI and UX design:
The primary focus of UI designers is to deal with the quality of visuals of the end product.
For this purpose, UX designers focus more on the purpose and functionality of the end product and more logic is applied in designing the end product.
Whereas UI designers deal with the technicalities of the product design, while UX designers focus more on project management and analysis of the project.
Color combination
UI designers design prototypes in full color while UX designers use black, white, or grey.
Tools
UI designers use tools like Sketch, Flinto, Principle, and Invision for image design. UX designers use wireframe-based prototyping tools like Mockplus
Offering UI and UX services of Development company in Hyderabad
Let's apply UX and UI to the designing of an eCommerce website. Check the following:
Is it easy to navigate
Are the visitors finding it easy to find their needs
Is the product description clear?
Is the buying process easy?
Top reasons why your existing website needs UI and UX services
Reasons why your business needs a website :
Choosing a business model for your app or website needs to ensure that it delivers an optimum customer experience.
Now that we have already discussed that much of the user experience depends on UI/UX design and interaction, from content to visuals, every part of the web design is required to be taken care of.
Did you know a well-designed website can raise your website's conversion rate to 200% and better UX design could yield conversion rates up to 400%?
Do I need a website for my business with UI and UX technicalities?
Finally, we'll take a look at all of the important characteristics of UI/UX.
The following are the top design principles:
Transfer full control to user
Ensure that interaction is meaningful
Keep it simple and less complicated
Deliver consistent UI
Make a note of user needs
Ensure hierarchy
Focus on confirmations
Give access
Make it discover-able and find-able
Tell stories
Element of UI/UX design
Keep it as human-centered design
Apply user psychology
Make a note of colors and content (Typography)
Make a note of visual hierarchy
Information Architecture (IA)
Dark patterns
Content strategy
Skeuomorphism
The design process of UI/UX
Follow the stages of ideation, mindmapping, storyboards, bodystorm, braindump.
Create omnichannel experience
Rely on A/B Testing
Trust elements of art
Trust personalization
Try repetitions
Rely on breadcrumbs
Build prototype design
Test maintenance
UI/UX Trends for 2021
Vector graphics
Neomorphism
UX writing
Micro-interactions
Dark themes
Flat design
Glassmorphism
Collaborative design (UI+UX developers = collaborative design)
Conclusion :
Implementing some of the important element stated above delivers excellent UX/UI experience to your website. Website or mobile development, the significance of delivering easy, manageable, understandable user experience is very important. Following the characteristics, factors and elements of design surely keep your website human-centered.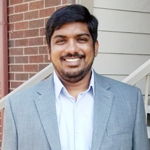 Name: Bharath Kakkireni
Director – KBK Business Solutions
Bharat Kakkireni is a passionate software developer and engineer with over a decade of experience both in India and the U.S. He has been working on many multifaceted IT projects helping local businesses and also collaborates with MNCs in developing software projects. He's an active team leader in KBK solutions. He imparts training, mentoring, and leads teams towards high end efficient working systems. Bharat keeps himself busy in reading, writing and Internet marketing.