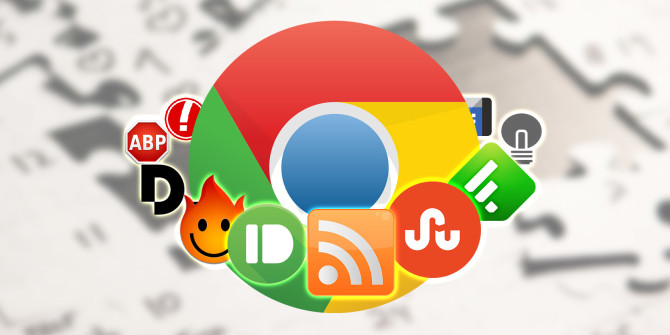 Occupying nearly 63.5% of Internet use, Chrome is a popular browser having maximum global market across all device types. KBK is one of the Best digital marketing company in Hyderabad.
Check our Packages :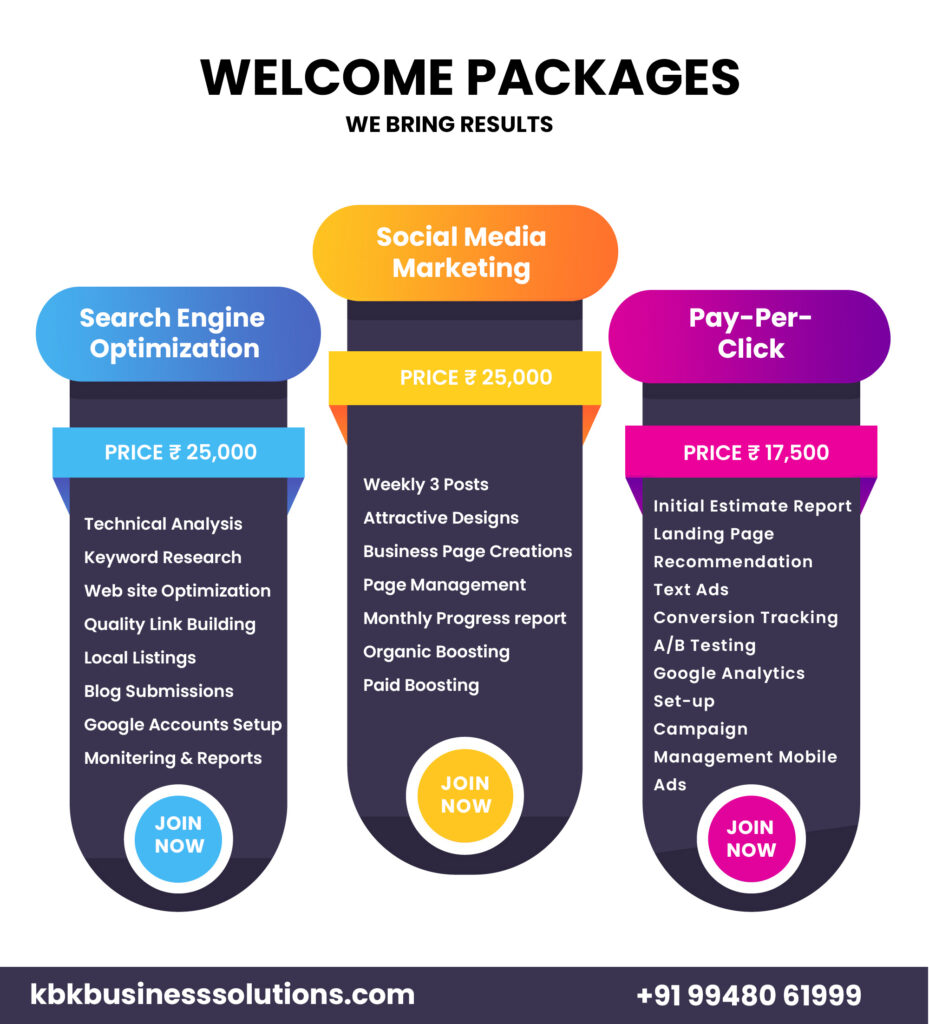 How does Google Chrome work?
Chrome OS is a cloud-based operating system and it is lightweight. It cannot run complex programs which are not available in the cloud.
Working on Internet connection, Chrome is an open source software and comes as a free browser for users.
What are Chrome extensions?
Extensions are tiny software programs that allow users to customize their browsing experience.
From the user's perspective, it is a tool that quickly appears to allow you to perform a task. Such as – information aggregation, use a tool, play games etc.,
Example
There are 137,345 extensions available currently for the benefit of the users. Visit Chrome Web Store
Free extensions
Marketers who get busy working on various advertising, content and social media models, need a lot of site extensions that improve their efficiency and save time.
Some of the different categories of site extensions used by digital marketing agency services.
Social media
The following are popular social media extensions:
SEO
Productivity
The following are some of the popular extensions most popularly in use:
Security
You definitely want your system to be secured safely. The following extensions are the most popular in use.
Content sourcing
Content being an important and essential element of Google search engine, you need some of the popular content tools that save a lot of your time and speed up your working.
Blogging
Blogging being the heart of every business, you need powerful Chrome Extensions to check content, research, create, proofread, edit and check grammar.
The following are some of the popular tools in use for blogging.
Best Chrome extensions for digital marketers 2021
You know how busy digital marketers are? They take care of multiple tasks in marketing that completely take care of your business.
From advertising to organic content marketing, they have a lot of work. In this process of working with content, data, tools, channels and much more, site extensions provide a lot of help.
digital marketing companies in hyderabad access chrome extensions and some of the popular and highly beneficial site extensions are:
This makes your work quite rewarding as it entertains every time you open a new tab.
SEO Pro Extension
Digital marketing companies in Hyderabad have a lot of benefit from SEO Pro Extension is a newer extension. It takes a complete check and analyzes every component of SEO. For example, at every click, you can view important things like – title, description, canonicals and meta robots data. It works very quickly and very effectively.
SEO Quake
Digital marketing agency in Hyderabad uses SEO Quake. This is created by SEMRush to help with SEO metrics and to conduct SEO audits on any webpage.
You can review the basics like page titles, descriptions, header tags, keyword density and provide a complete diagnostics report. This is a very important tool for the purposes of SEO and helps digital marketers to have accurate SEO reports.
Keywords Everywhere
Best digital marketing company in Hyderabad uses keywords everywhere for the purpose of keyword search, volumes, cost per click competition, keyword trends and data for a website.
You can make a note of popular keywords and their estimated traffic.
Headline Studio
Digital marketing service provider in Hyderabad uses Headline Studio to analyze blog post headlines. You will receive suggestions on how to change to make your headlines more impactful.
The goal of this tool is to improve CTR and drive engagement.
Digital marketing agency services uses Wordtune which is an AI-powered writing companion that recommends for better clarity, accuracy and impact in your writing.
Google Analytics Opt Out
This is a very important tool for digital marketers. Google analytics provides every bit of information and data about the audience and website. This being very critical to make sure that issues like low traffic, lack of conversions and other requirements can be easily corrected with Google Analytics.
Google Tag Assistant
To know whether your Google tags are working properly, it is important to use Tag assistant as it detects the present tags, errors, and suggestions you can make to improve implementation. Tags across Google analytics, adwords conversion tracking and Google tag manager are checked with Tag assistant. The benefits of Chrome
Chrome is very fast and offers reliable browsing. Not only loads faster on pc and mobile, but it displays most relevant search results as compared to other browsers. Not only the browsing experience is quite comfortable helping users to find what they are looking for, but the features of site extensions offer additional help such as in translation, technical check and other requirements.